Author: Roxanne Richardson | Published: 22nd Oct 2021
4 Positive Effects of Daycare on Child Development
Help your little ones with essential skills promoted in daycare settings!
Find Your Daycare Provider Today!
Are you debating on whether or not to send your little one to daycare? With all kinds of pros and cons for at-home care, one-on-one care, and daycare, making the choice to send them to a daycare can be intimidating. Daycare can be beneficial to your kiddo, and here are just four of the many ways that attending daycare can positively impact their overall development.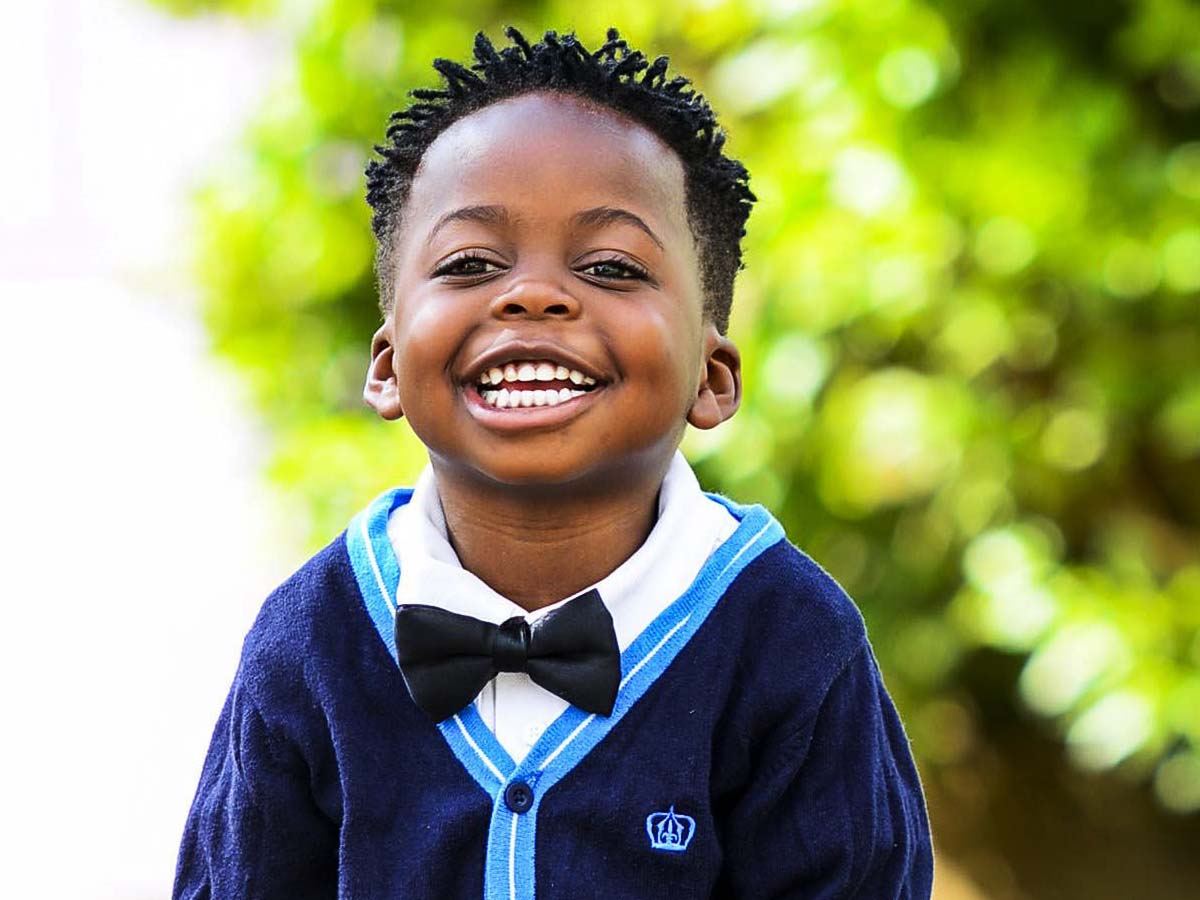 Cultivating Confidence
One of the most important parts of childhood development is learning to be confident and independent. While helping your child build confidence at home is great, daycare can really jumpstart your little one's confidence building, too! When your little one gets to learn from peers, other adults, and new experiences, they'll feel better at navigating the world, which in turn fosters self-confidence in their ability to handle new situations!
---


Making Friends
Of course, another great part of growing up is making friends! Meeting other toddlers and peers in daycare provides opportunities for your little one to make new friends and learn more about social interactions with others in their age group. In addition to learning and practicing social skills in daycare, friends help your kiddo grow and change as they are exposed to other ways of thinking, new family dynamics, and experiences they would otherwise not share.
---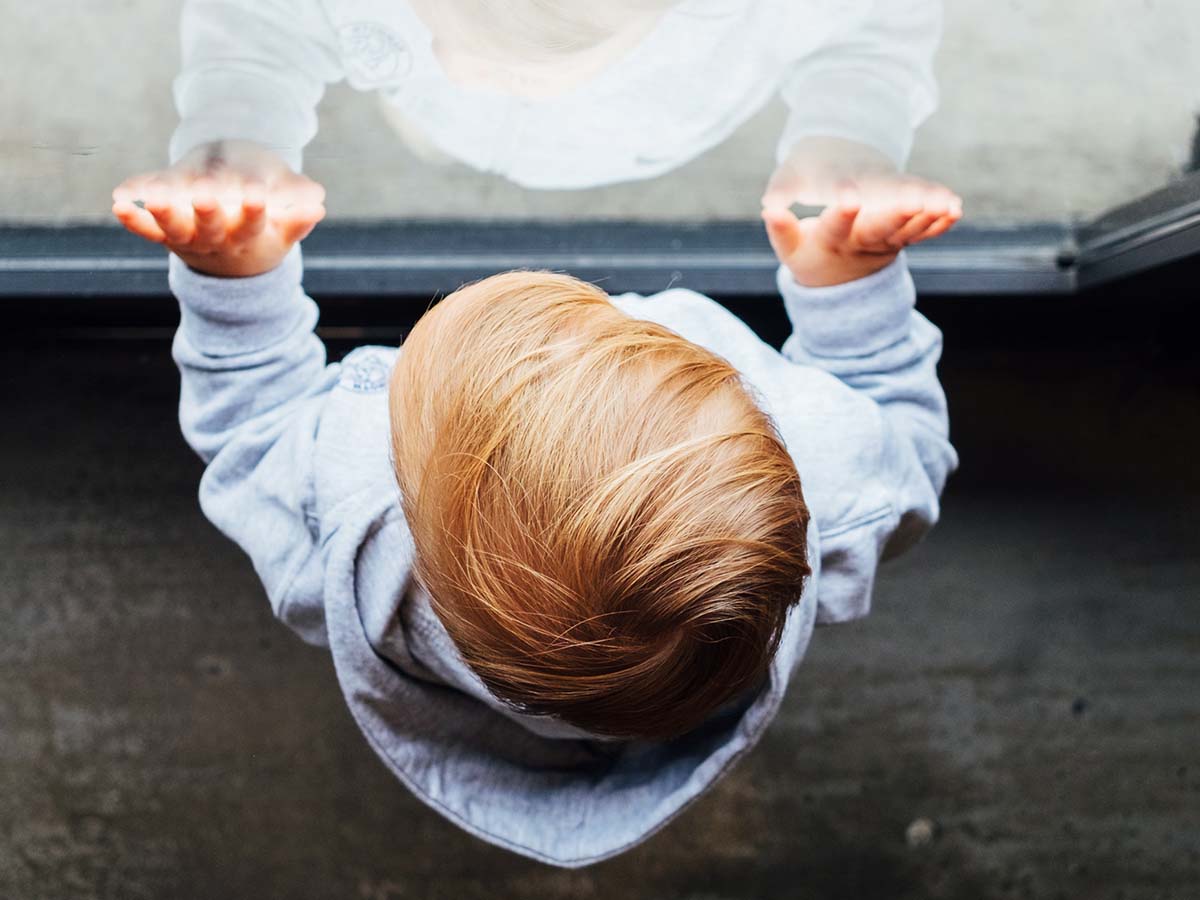 Experiencing New Things
Daycare can be full of new and exciting things for your little one! From a playground that's designed specifically for their age group, to a classroom full of other children, to sharing nap times and snacks, there are so many things that your kiddo can experience. When they're used to experiencing new things, and confident in their ability to handle the new experiences, they'll be more inclined to try new things as they grow, too.
---


Getting Ready For School
Daycare is a great way to help your child get acclimated to a daily routine of spending time with peers while learning! In many ways, daycare can be like a 'trial run' for school and provide you and your kiddo with more opportunities to prepare for the weekday routine they'll have during their school-age years. By helping your child prepare for this routine, you're helping to set them up for success for their academic and social future!
---
If you're deciding to send your kiddo to daycare, there are many advantages they'll gain while attending and learning from their experiences. Find the daycare provider that fits your family's needs best by searching with customized filters and more at YourDaycareProvider.com!