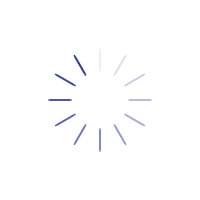 We do review the basic information for EVERY Your Daycare Provider before approving their profile for the site. The basic information includes the name of the facility, address, website, if applicable, telephone number, and emailed address. If in this initial review we find the provider's basic information to be inaccurate, anything throughout the profile to be malicious or contrary to our policies here on the site we will not approve their listing. The childcare providers on Yourdaycareprovider.com are required to attest to the accuracy of the information that they provide. Yourdaycareprovider.com is not responsible for the misrepresentation of any childcare provider's information or any issues that may arise due to the childcare provider's misrepresentation. The childcare providers are governed by the laws of their local government.
The information that will be provided is not a recommendation. Yourdaycareprovider.com does not license, screen for quality of care, or endorse any provider.
Yourdaycareprovider.com does, however, offer education and information that assists in the process of selecting quality child care and encourages parents to visit child care providers before making their decision. Please use our Book a Tour link to request tours for your prospective providers.