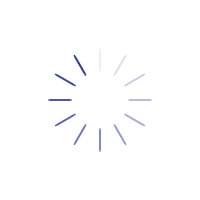 Say goodbye to tearful or stressful drop-offs with these tips!
Find Your Daycare Provider Today
When you're getting ready to send your child to daycare, it can be a stressful time for your kiddo. Children don't always look forward to experiencing something new, and without context, going to a new place can seem scary. Instead, help your child feel more prepared and ready for daycare by taking these steps with them!


Go To The Daycare Together Beforehand
One of the best ways to prepare your toddler for spending time at daycare is to go with them to the daycare itself! This is helpful to kiddos because they have you to put everything into context for them in a way they'll understand. In addition, it's giving them a solid idea of where they'll be spending time during the day, and can even give them something to look forward to, if there's a particularly interesting playroom, game, or activity that they'll get to experience when they're attending.
---


Bring A Favorite Toy
Being a little kid in a big world can be very intimidating and lonely, which is why toddlers tend to adjust better when they have something familiar to help them feel more secure. With this in mind, encourage your little one to pick a 'travel toy' like an action figure, plushie, car, or doll to bring with them to daycare! This can be extremely helpful in making them more comfortable in a new place, and it can even help them make new friends if they share with or show the toy to other kiddos in the daycare.
---


Set Realistic Expectations With Your Child
One of the best ways to prepare your little one for a new experience is to communicate with them about what to expect. Remind them that while it seems scary at first, spending their time away from home will eventually just be another part of their daily routine and it can even become something they look forward to! Talk to them about learning new things while they're at daycare, about how they'll be able to make new friends, and how they'll be able to play and have fun with toys and playgrounds that aren't at home!
---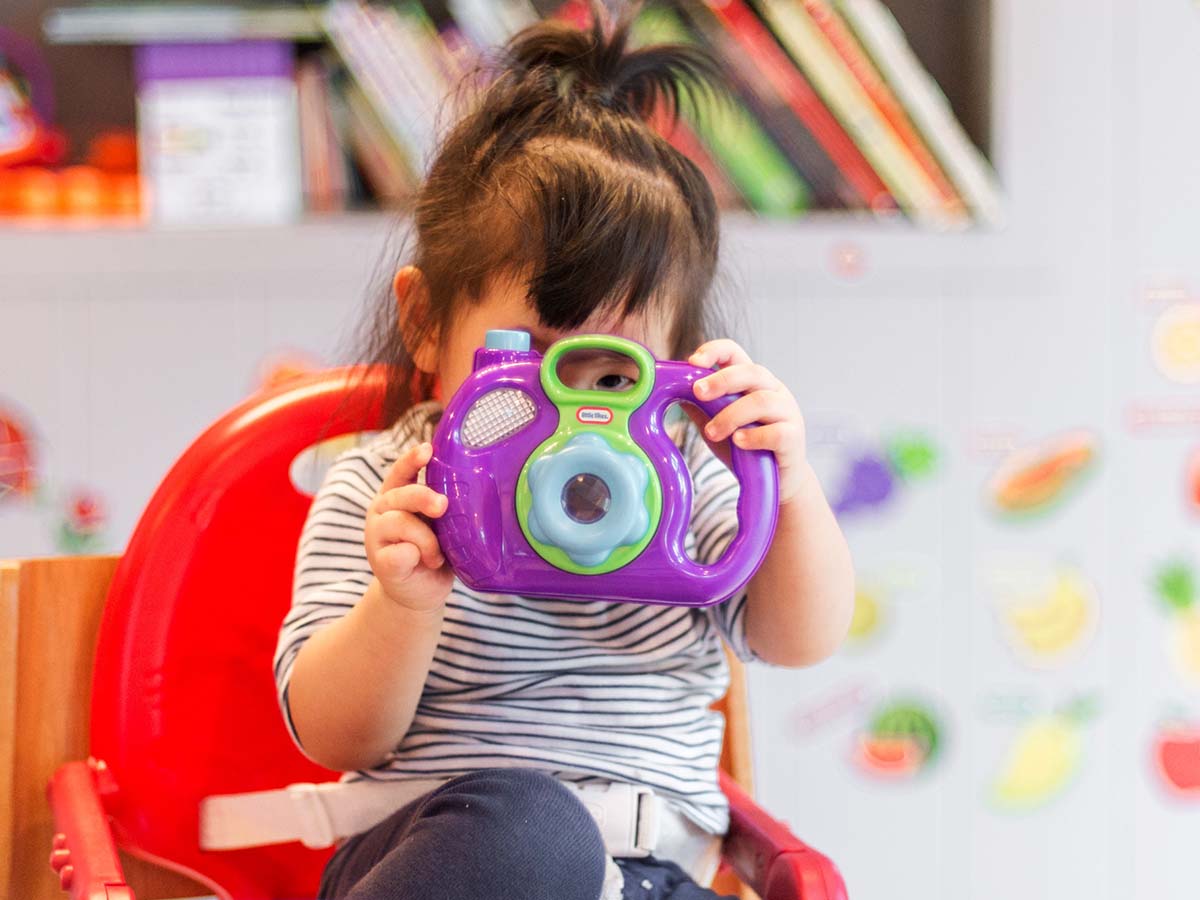 Walk Inside With Your Child
When the time finally comes to drop your child off at daycare, make the first few days of parting ways less stressful by walking in with your kiddo. By bringing them in to the daycare classroom where they'll be spending their morning, you're showing them that it's not such a scary place to be. In addition, this also can help distract them from watching you leave, which can make many children upset or feel scared, because there are likely other children, toys, or activities in the room waiting for them.
---
While getting ready for daycare can seem intimidating for both children and parents, it doesn't have to be a difficult transition! Remember to listen to your little one about their concerns, reassure them, and remind them that daycare isn't a scary place! Of course, make the process easier on you and find the daycare provider that's a perfect fit for your family's needs on YourDaycareProvider.com today!